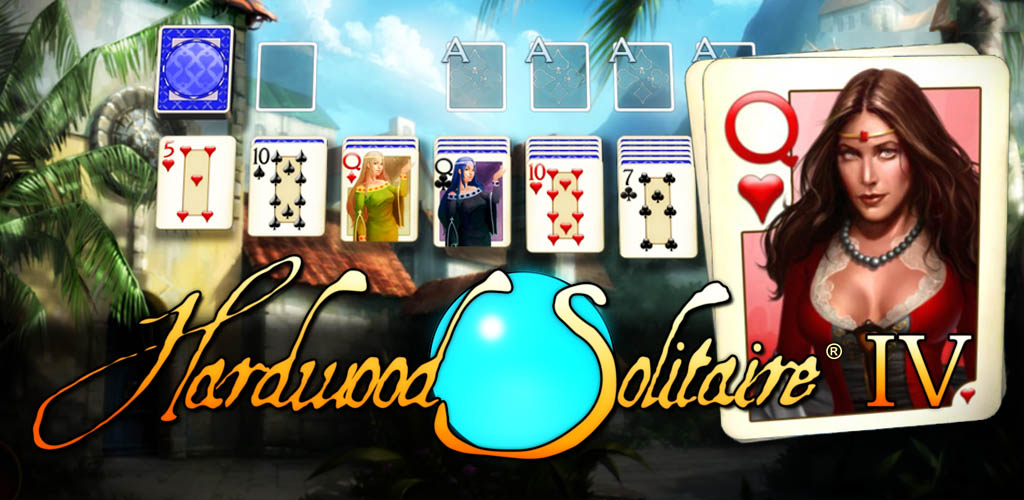 Play Hardwood Soliaire
Hardwood Solitaire IV offers a flurry of beautiful solitaire games. Escape from your day with more than 100 exciting solitaire games to play. You can enjoy favorite solitaire games like Klondike, Spider, FreeCell, Pyramid, Yukon, and a whole lot more, including original solitaire games you won't find anywhere else!
Solitaire
Cool 3D effects This isn't boring solitaire, it's solitaire with some real kick! With cards that move and flip like the real deal.
Lots of Solitaire Over 100 of the best Solitaire card games to choose from!
Buy only what you want with micro-transactions. The game is divided up into parts, you can just buy the parts you want and leave the parts you don't. We'll add more parts like decks, environments and additional solitaire games you can pick up if you want.
Achievements. Solitaire IV has over 18 achievements you can earn, like wining 10 games, or just trying out 100, wining a game under a minute, etc. This adds a fun new way to play solitaire.
Leaderboards. Each of the over 100 solitaire games has its own online leaderboard. See where you rank on the list, you might just be the best FreeCell player in the World! Its effortless, as each game is automatically recorded for you.
Data Ticker. Find out whats going on with your own ticker just like the news. We'll show you who in the community is earning cool achievements, or show you the leaderboard for the game your playing in a convenient ticker format.
Tablet Ready Hardwood Solitaire works great with Phones and tablets, designed with touch in mind.
What the heck are you reading for... quit reading and let's go play the best solitaire game ever!
Looking for Hardwood Solitaire III? ( old version) click here
Note: Hardwood Solitaire IV does not use an unlock key like Solitaire III. It will make more sense once you poke around the new game :)